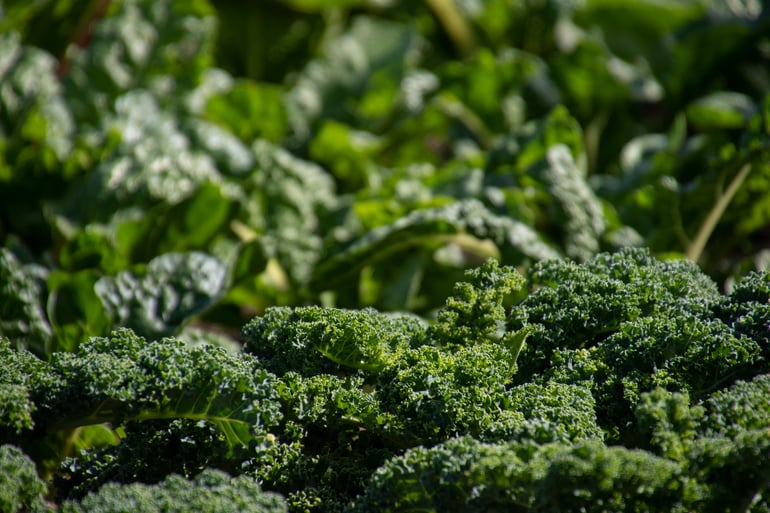 As the COVID-19 Pandemic rages on, we at iNECTA want to take a hard look at the impact it has had on the produce industry overall. How have companies withstood the mass hysteria caused by the coronavirus outbreak? What have customer trends taught us about necessity? Ultimately, we have learned three essential things: One, the demand for locally sourced produce is rising at a rapid rate amid coronavirus fears. Two, Some WA producers claim that this fallout and fear has actually rendered them the best year they've had in nearly a decade. Lastly, the ongoing calamity of coronavirus fallout is sure to leave a scar in the form of a shortage of overseas workers.
These trends are being reported across the produce industry, with a diversity in crops being impacted. Broccoli growers in Western Australia have seen a drastic increase in demand as a result of the pandemic. Broccoli grower Brad Ipsen admits that the worldwide pandemic has been great for the industry, as more and more people have recognized that fresh produce, and broccoli in particular is a natural vitamin pill. He also admitted that he never really could have seen this coming. "We didn't really predict it was going to be this good, but the indications were that there were water shortages in the production areas on the east coast, but no-one really foresaw how that would impact us," commented Ipsen.
No one argues that produce is essential now more than ever, with the obvious health benefits that fresh fruit and vegetables boast causing people to scrabble to get their hands on it. It's safe to say that fresh produce offers a major boost in antioxidants, which is of paramount importance when it comes to building our immunities. Experts actually recommend a daily intake of two pieces of fruit a day, lots of vegetables; approximately five servings.
Not every producer is benefitting from this global pandemic, but most supermarkets certainly are. The demand for fresh produce is at the forefront, with customers rushing to their local stores to stock up on immunity-building sources of nutrition. Even frozen and canned produce has seen an uptick, as grocery stores are having a hard time keeping up with the demand for fresh produce delivery and staff to work the hours required to stock the aisles with the fruit and vegetables most sought after. For example, Australia, which is still in recovery from the nation's vicious brush fires, has experienced this drastic shift in demand firsthand. "We're hearing anecdotally that supermarkets are selling a large amount of fresh produce, as well as the canned produce, because consumers are lining themselves up to improve their immune systems," Vegetables Western Australia CEO John Shannon commented. "I think certainly there's been increased demand because of the difficulties over on the east coast with drought and bushfires."
Another impact that the COVID-19 pandemic has had on the produce industry is decrease in available labor. The produce industry across the globe relies heavily on overseas labor—with travel and transportation methods currently under restriction, it is getting increasingly harder to meet the required amount of labor commensurate with the present demand. Depending on how things go in terms of the spread of Coronavirus, shortages in labor may increase drastically over the next six months.
Check Out Our Latest iNECTA University Video