NEW YORK, July 8, 2021 – Inecta is proud to reveal its sleek new look, with a complete overhaul of its branding and logo. The decision to change the company's visual aesthetic goes hand-in-hand with the company's decision to dedicate itself to the food industry, and the food industry only. For over two decades, Inecta has made its primary goal to revolutionize Food ERP software. Inecta remains one of the top competitors in the Food ERP space and continues to strive for excellence and exceed customers' expectations. Inecta launched its new website this week, showcasing an all-new design and theme that better fits the company's overall mission.
"We are excited to introduce our new look as a company, establishing our sole purpose of servicing the food industry, and the food industry alone. Drawing upon decades of experience working closely with food businesses, Inecta promises to elevate the industry across the board with stellar cloud-based software powered by Microsoft Dynamics 365 Business Central," – Johannes Gudmundsson, Founder & CEO at Inecta.
As a result of steady growth as a company within the past few years, Inecta has been able to successfully establish itself as one of the most reliable and trustworthy Food ERP providers available on the market today. Inecta's goal is to continue to raise the bar, optimizing the food industry with cutting-edge software designed to propel food businesses to new heights. Inecta is proud to unveil its new look and looks forward to helping more food companies reach their full potential for years to come.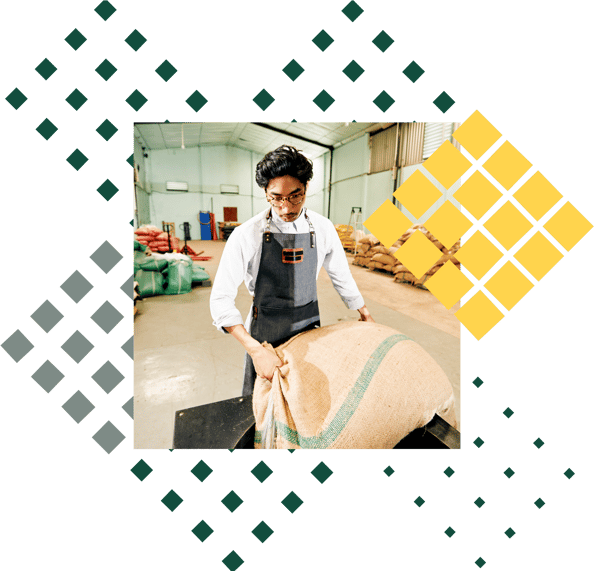 About Inecta LLC
Located in New York, Inecta LLC providing specialist cloud-based food software solutions to clients in the United States and around the globe. As a Microsoft Dynamics Gold Certified partner for over 15 years, operating in five continents across the globe, Inecta launched cloud-based Inecta Food in 2019 as an agile alternative to on-premises, legacy ERP systems. For more information, contact Bjorgvin Gudmundsson: bjorgvin@inecta.com, or 800.632.0573
For more information: visit http://www.inecta.com