FOR IMMEDIATE RELEASE
Contact:
Mickey Collins
(845) 800-3358
michael@inecta.com
INECTA ANNOUNCES OPENING OF FIRST-EVER AUSTRALIA OFFICE
NEW YORK, NY – September 8, 2020 –INECTA LLC announced the opening of its first-ever office in Australia. INECTA is thrilled to offer its services to a multitude of Australian-based companies for the first time in the company's two-decade history.
"With the opening of our first-ever Australian office, we are able to extend our ERP offerings and services more effectively Down Under. We are excited about expanding into the Australian market and connecting Australian companies to the best available ERP software powered by Microsoft," -Bjorgvin Gudmundsson, Head of Sales.
INECTA is eager to provide products like Microsoft Dynamics 365 Business Central and its industry specific INECTA Food verticals to Australian customers. Australia becomes the next territory to be checked off INECTA's list in effort to geo expand, with North America, South America, Europe and Asia already reaping the benefits of INECTA's premier ERP products and offerings.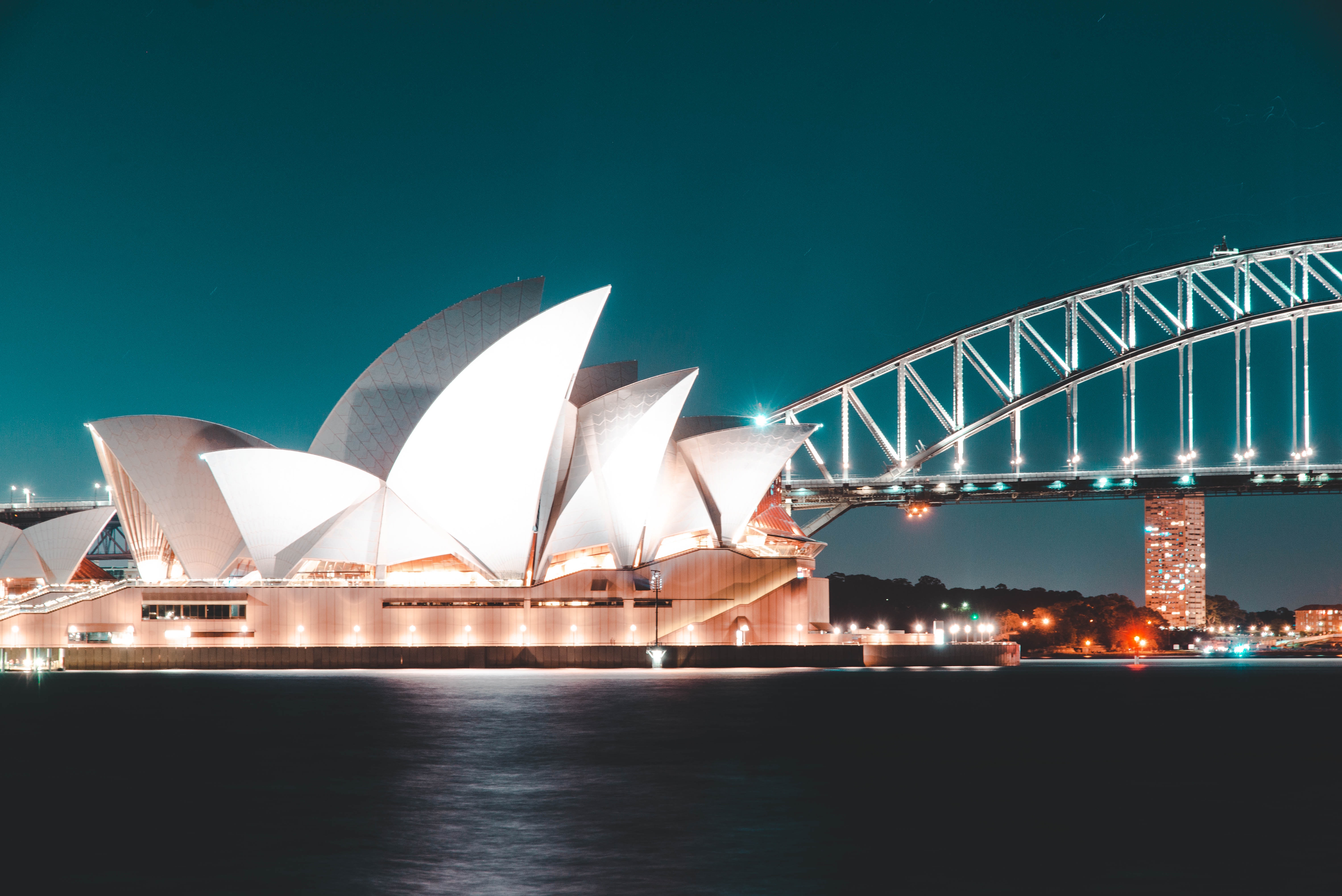 About INECTA
INECTA, based in New York, NY, is a Microsoft Dynamics NAV Gold Certified partner with over 15 years of successful implementations. INECTA's customers include produce, seafood, and packaging customers around the globe. To learn more information about iNECTA visit www.inecta.com.